Development Areas
(Main business)
---
An automobile is composed of numerous parts and components. Extremely high technology is needed to arrange such parts and components into an automobile. In all areas relating to the development, we are able to develop all of the parts and components that an automobile is composed of, taking on the responsibility of developing a whole vehicle, and possessing the technology necessary to put it all together.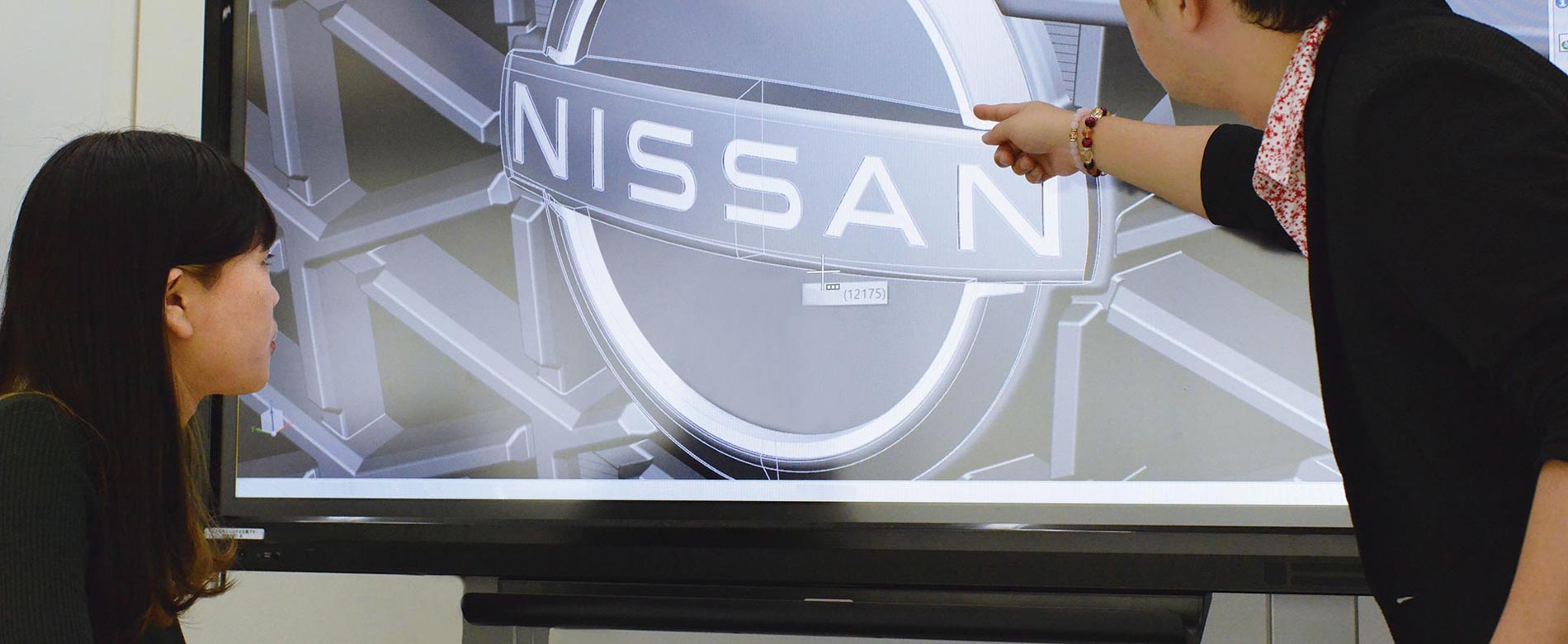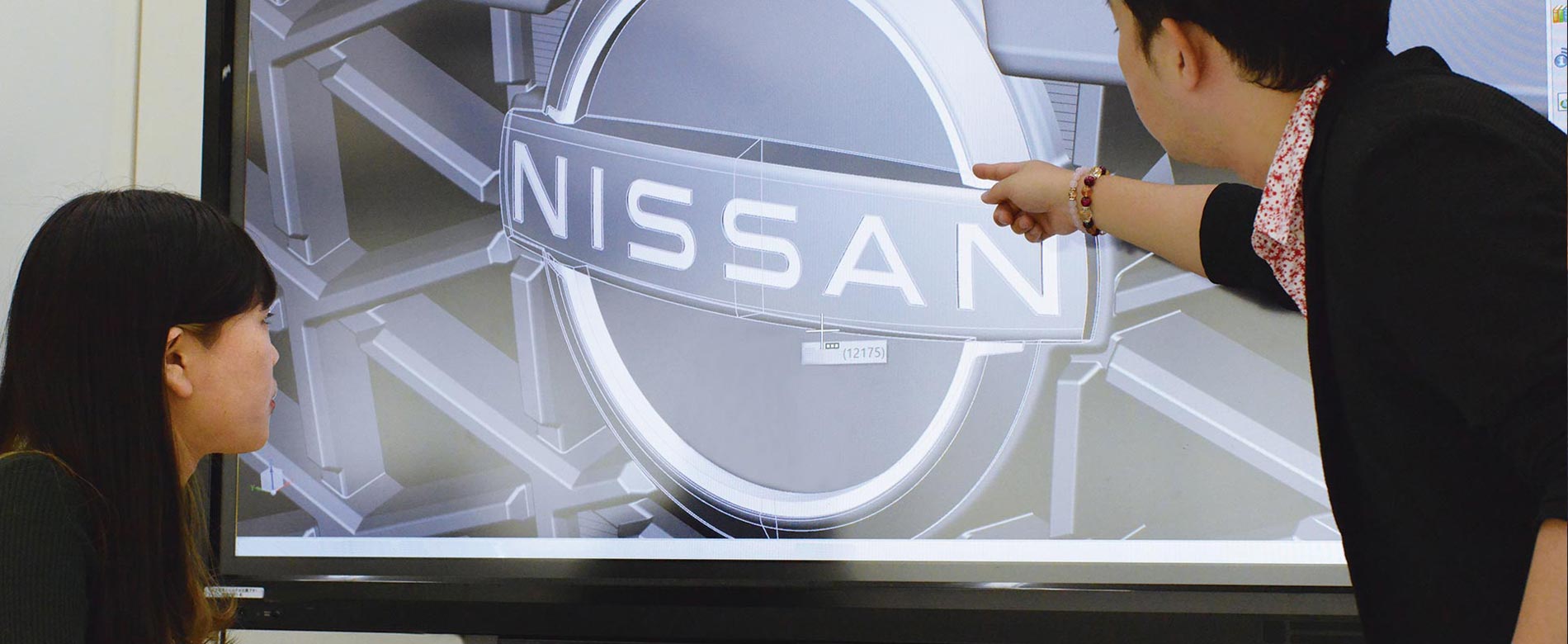 Digital design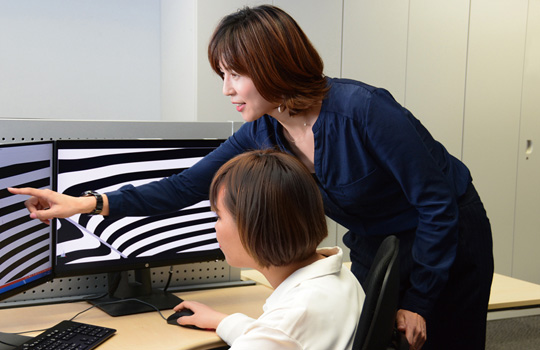 Provide support operations including model design used during design development, and also develop vehicle design CAD data which is the final shape of the product, aiming at the realization of designs full of attractiveness.

Vehicle project management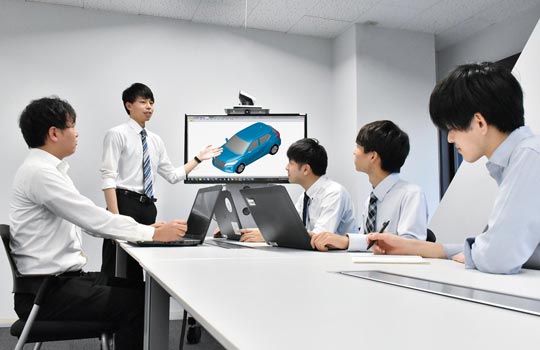 Fully coordinate the entire vehicle development process (cost, quality, performance etc.) to promote effort to achieve the target and organize the overall project planning through materializing the various ideas to provide comfortable spaces and efficient packaging.

Body design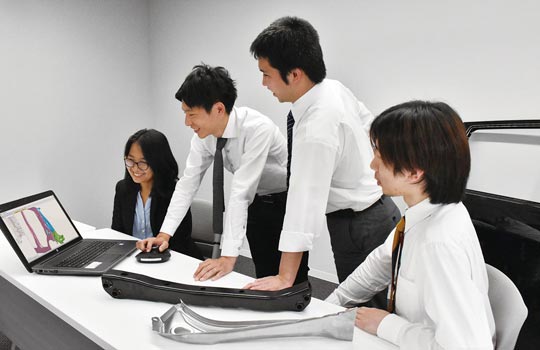 Responsible for body design for automobiles. Based on the styling data, design the body structures which satisfy various performance requirements such as strength, durability, safety performance and quietness by using CAE analysis.

Interior and Exterior design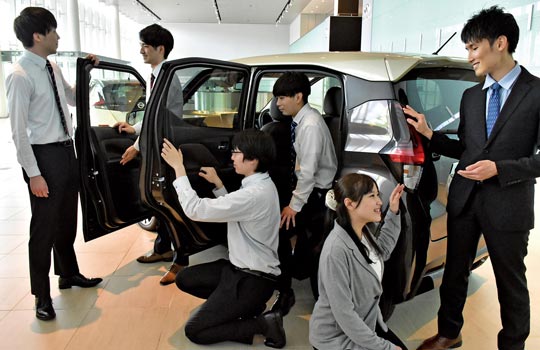 Exterior and interior parts, which are the key aspects of automobile design, are the equipment that you can "see", "touch" and "feel". We develop the products that satisfy our customers and convey beauty and comfort of automobiles to our customers.

Electronic design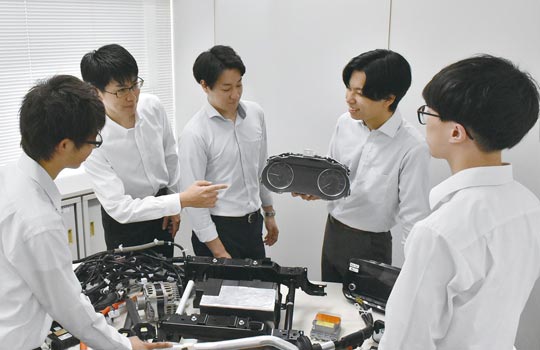 Develop, evaluate and analyze electronic parts and electronic systems to offer convenient and comfortable operating environment for automobiles.

Chassis design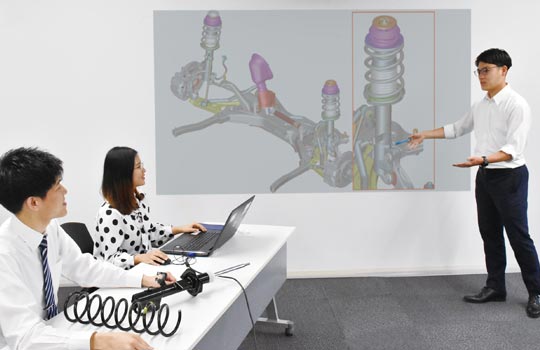 Provide driving pleasure and secure handling by planning the dynamic performance and NVH performance, and developing parts design, analysis, layout study and CAD data.

Powertrain design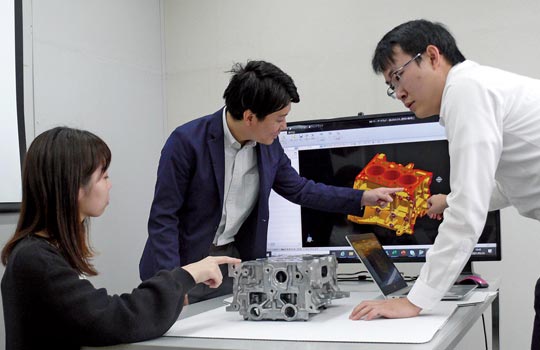 Total development of engines (at the heart of automobiles) and drivetrain parts (transmit power to wheels), from performance design, packaging and analysis using CAE to project management.

Electric powertrain design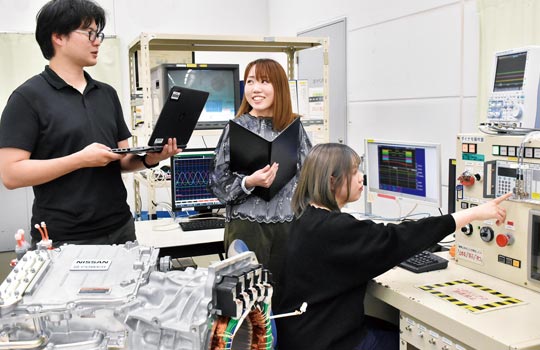 Responsible for the designing of "lithium ion battery" "Driving motor" which are indispensable for the performance of Nissan electric vehicles. Contribute to enhance the attractiveness of electric-operated vehicles globally with our technology strength.

Development support

(Intellectual property, Homologation)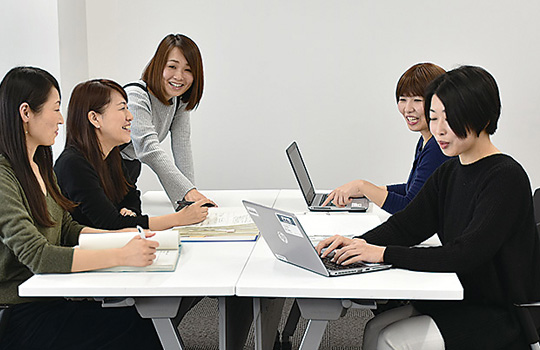 Contribute to maximize the performance of Nissan group by providing development support activities such as preparing certification documents, intellectual property service and investigation and support activities for engineering standard operation manual.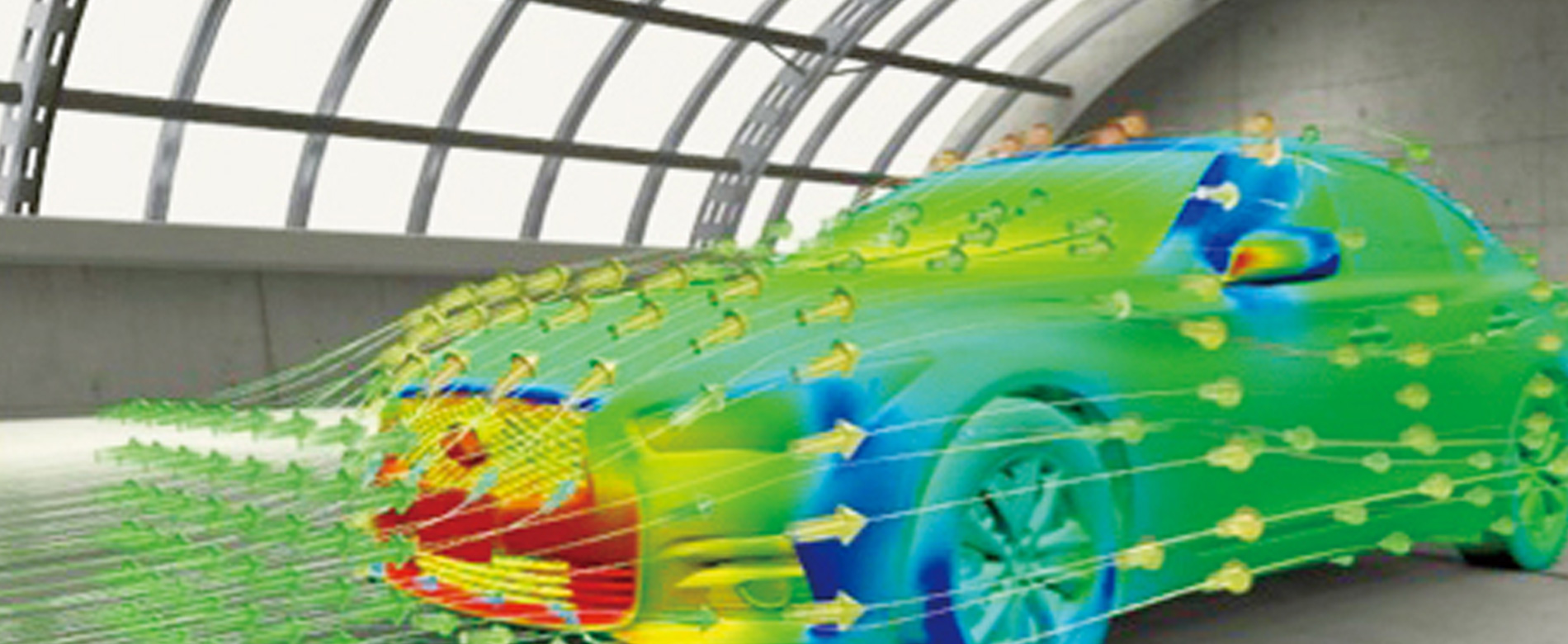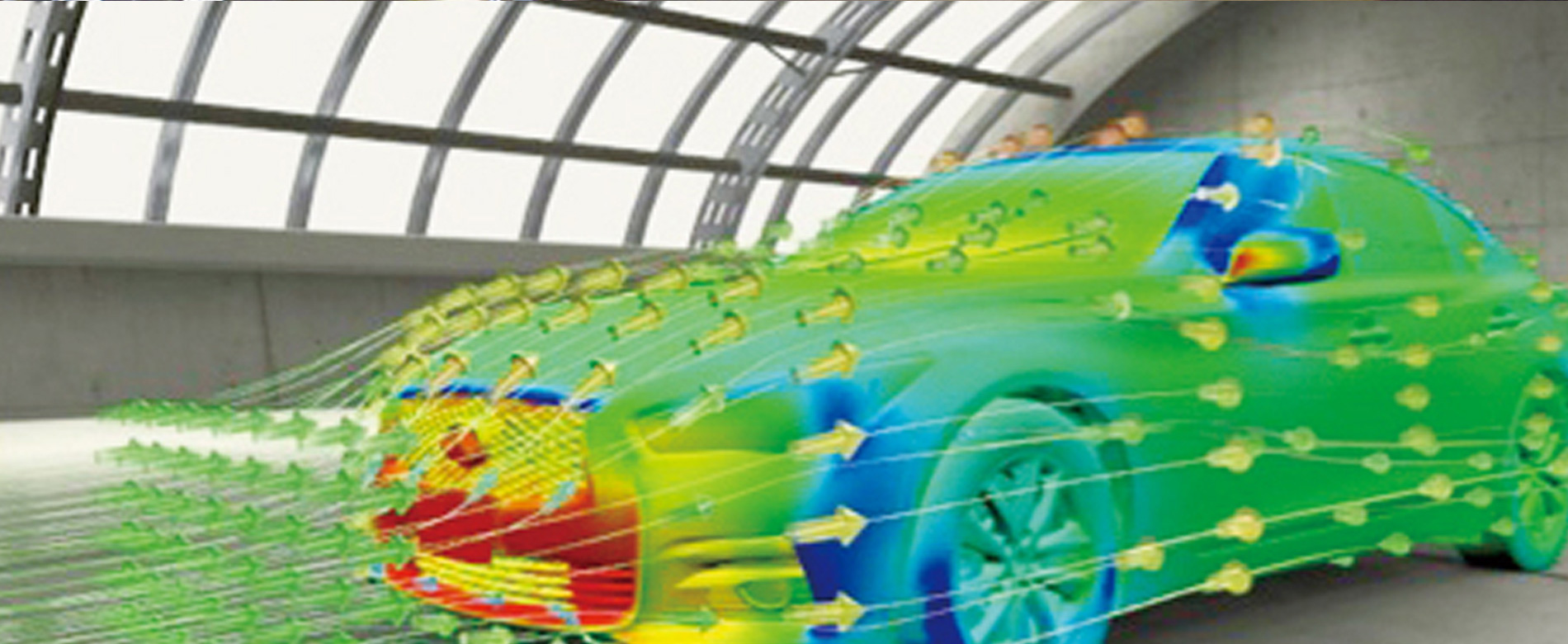 CAD technology development propulsion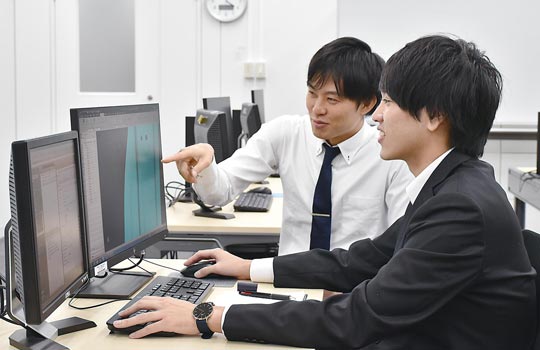 Responsible for the creation and operation of CAD data that support both high-quality and high-efficient development, as well as offering the business improvement by utilizing CAD data with the research, development and application of the latest technology. Contribute to maintaining and improving the usage of CAD in the entire Nissan group at world-class level.

Vehicle analysis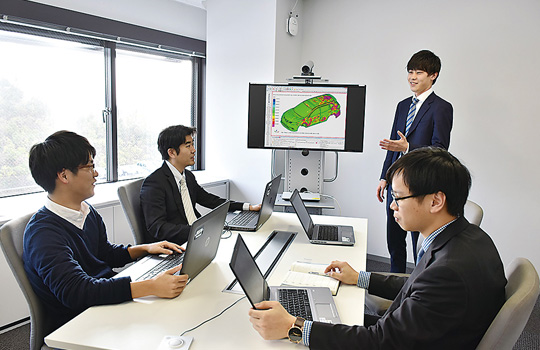 Conduct the hypotheses verification with simulation by adopting various CAE software from the initial phase of development. Contribute to the early delivery of high quality vehicles to our customers through performance improvement and proposal to minimize the cost and mass.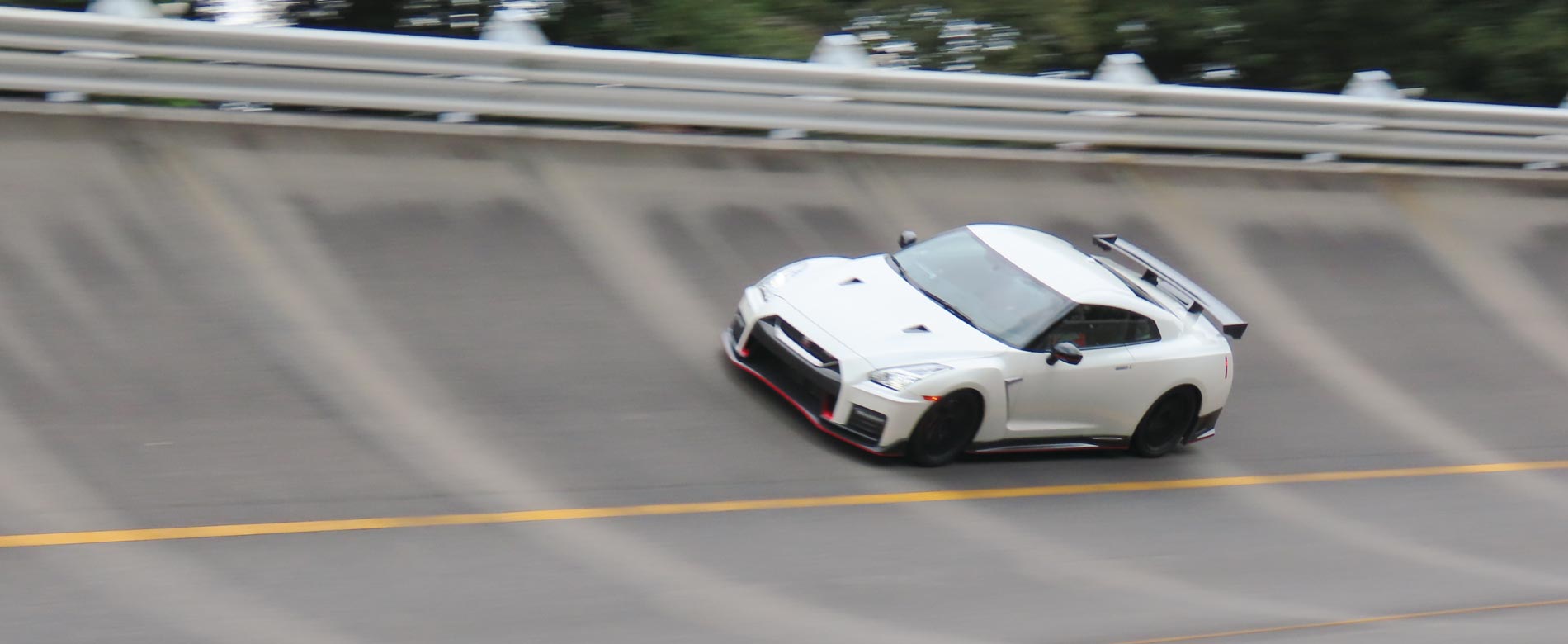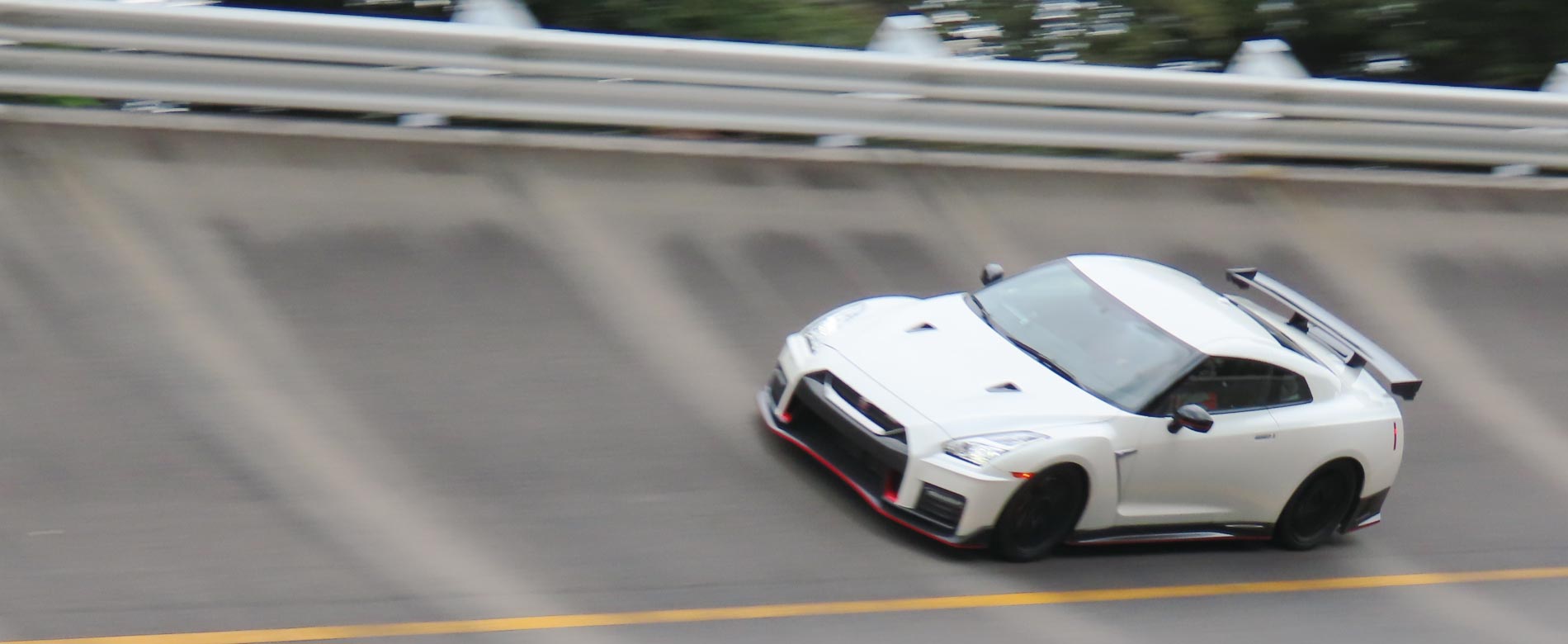 Vehicle testing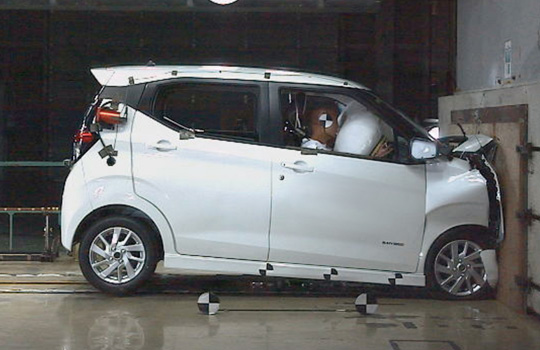 Simulate various environments, conduct dynamic performance evaluations and marketability evaluations, and test and evaluate the safety and reliability of automobiles in order to offer to our customers throughout the world "the joy of driving," "the fun of operation," "comfortable mobility," as well as "safety and a sense of safety" and contribute to the automotive production that is trusted by customers.

Electronics testing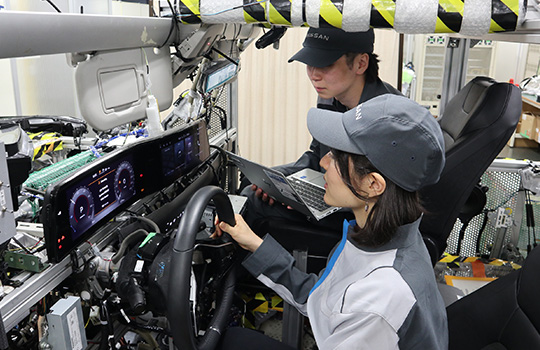 Circuit and communication network of electric and electronics development which make "NISSAN INTELLIGENT MOBILITY" comes true have become extremely complicated. We assure our customers with quality and reliability through testing and evaluating electronics system including Electric Integration PlatForm (EIPF).

Powertrain testing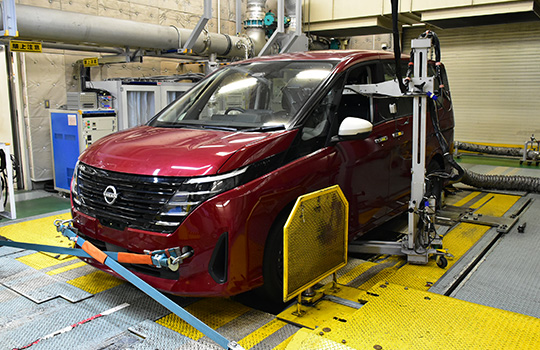 Contribute to producing high quality automobiles that achieve trust of customers and offer the joy of driving by implementing test evaluation and analysis of powertrain region, represented by engine, EV motor and drive-train, as well as durability, reliability, drivability performance and exhaust emission performance of vehicles.