NISSAN AUTOMOTIVE TECHNOLOGY
VIET NAM
---
NISSAN AUTOMOTIVE TECHNOLOGY VIET NAM CO., LTD., a group company of NISSAN AUTOMOTIVE TECHNOLOGY CO., LTD. boasts excellent engineers in Vietnam. We realize the efficient engineering by promoting development with mutual cooperation and leverage our respective fields of specialty.
HEADQUARTERS
Vehicle development business/Headquarters
Headquarters in Hanoi city, expanding the development function by conducting the consignment of design operation in addition to CAD, CAE and other data.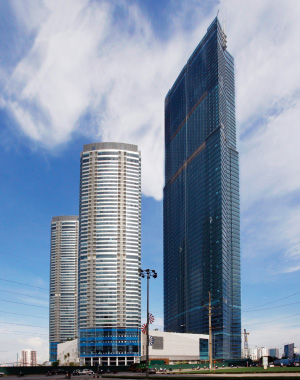 CAD data creation used by global Nissan R&D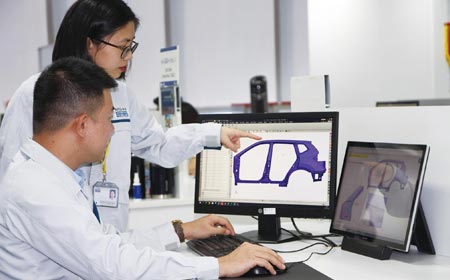 Vehicle analysis modeling and performance evaluation (CAE)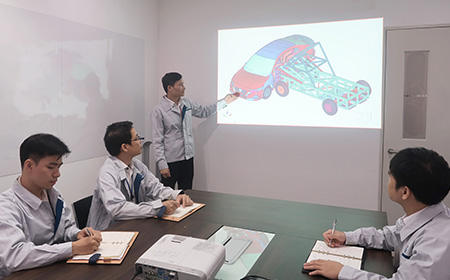 Overall automobile design to achieve both design and function/Performance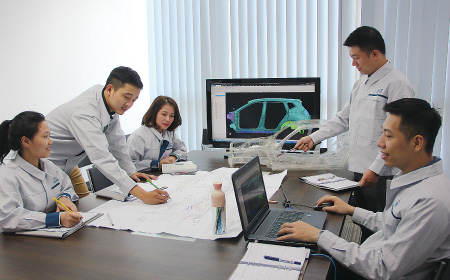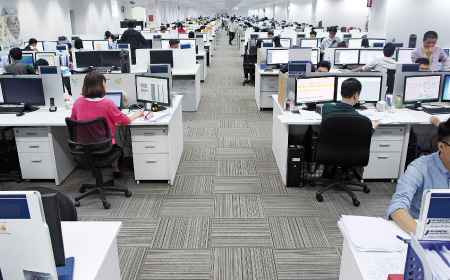 HOALAC AUTOMOTIVE TECHNICAL CENTER
Disassembly inspection/Testing
Hoalac Automotive Technical Center is about 30km away from Hanoi city, which implement disassembly inspection of vehicles and engines, testing of electronic parts and electronic systems for competitiveness analysis and quality improvement.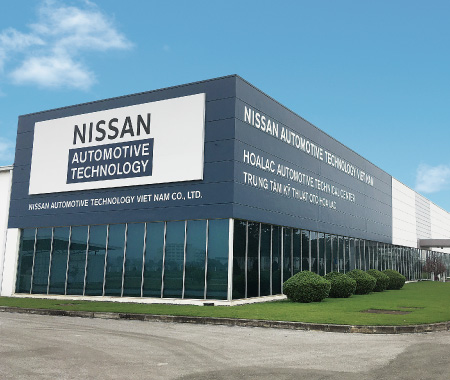 Vehicle/Engine disassembly inspection
Disassembly and parts inspection of "competitor vehicles with new technology" and "Nissan engine used in market".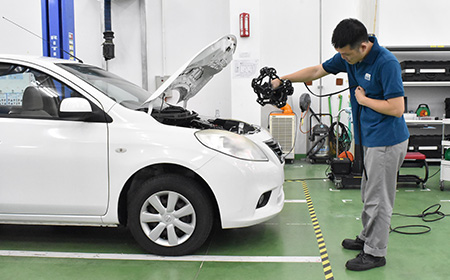 Electronic parts and electronic systems tests
Conduct electronic parts and electronic systems tests.